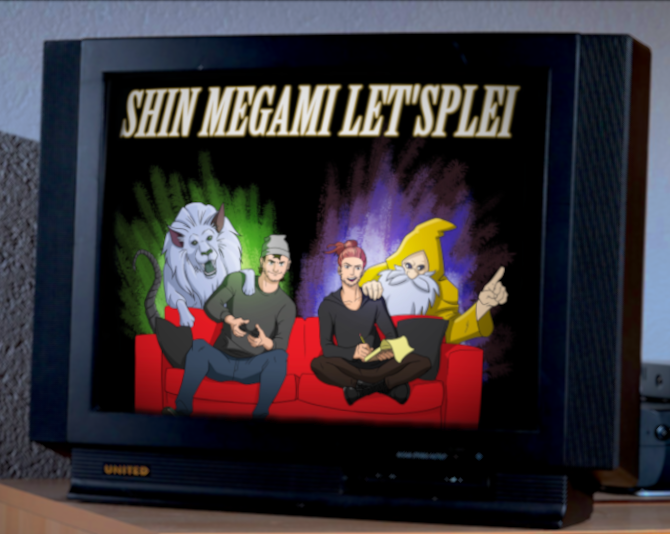 We wanted to really peal back the layers of the Original Video Animation accompaniment to the first round of DDS media, but unfortunately, there aren't many, and what's up in there mostly stinks.  So, in lieu of re-treading the same critiques we had of the books (listen to that episode if you haven't), we try to clue you in to some stuff we think is more deserving of your precious time.
Episode proper starts around 10:35.
I'm going to run back to the couch for some more SMTV now.